According to Ryte Wiki (1), these guidelines "define the actions that webmasters can take to make their websites better indexable or crawlable".

If you do not want your website to be devaluated or excluded from the Google index you should avoid using procedures that are not accepted by Google. These guidelines apply to all websites and it is in your best interest to comply with them. Website owners should make it their priority to use safe, organic SEO techniques that will help Google find, index and rank their websites.
According to Search Console Help (2) when following the principles approved by Google your website will deliver a better user experience and therefore it will have a better ranking in Google search engines. It is best to have your users in mind when you create your web pages, to avoid using tricks that will help you rank higher in search engines and to make your website unique and engaging. A website that responds to the needs of its users and caters to their requirements will not pass unnoticed in the online environment.
The most important guidelines to consider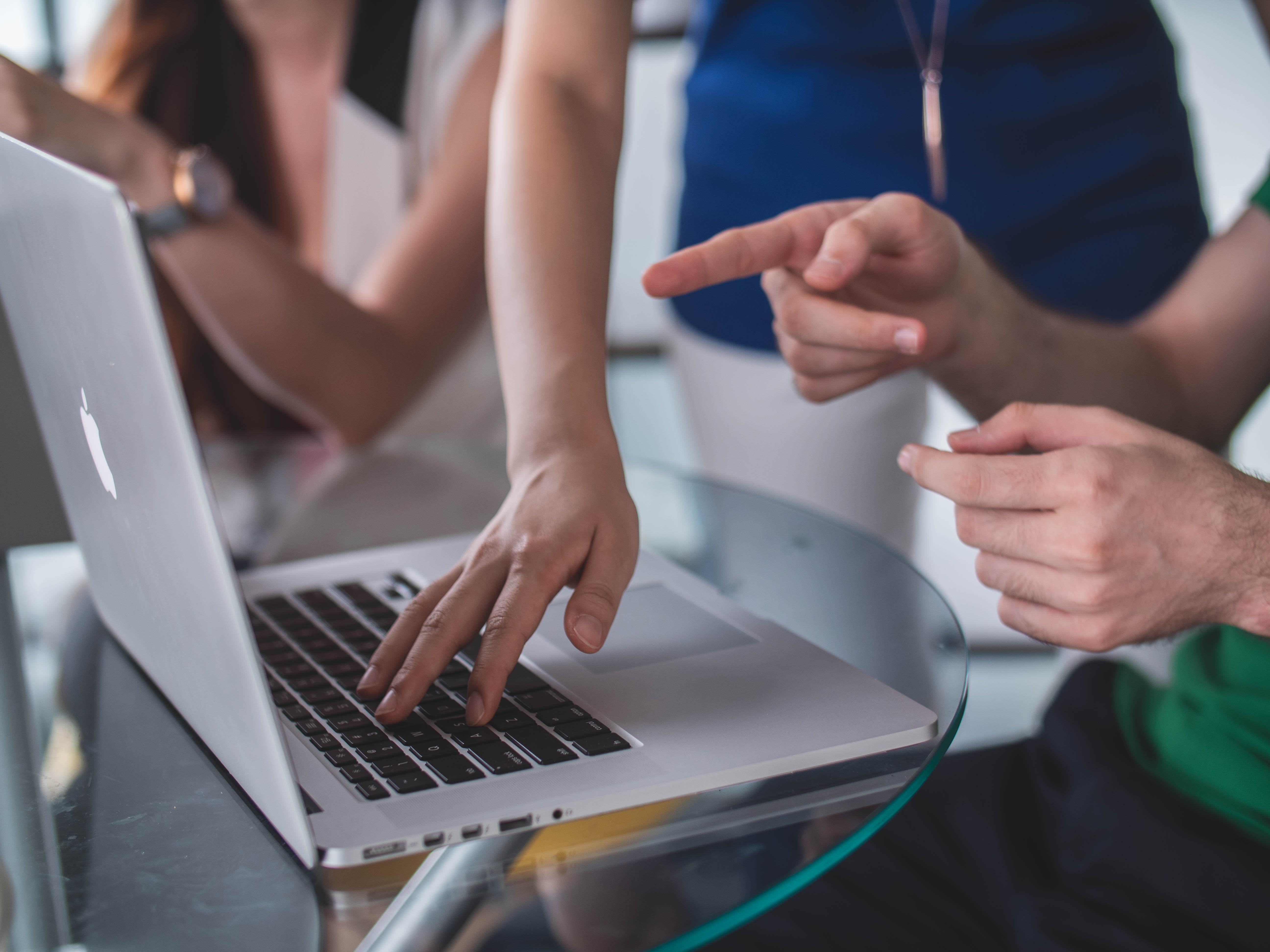 Every website owner should make it his priority to deliver a unique experience and to create an original website with genuine, useful content that is updated regularly. Those who accomplish that will witness a growth in search engines. What happens if you do not respect the Google guidelines is described in "Impact Of Google Site Diversity & Broad Core Algorithm Updates" (3), which is a good read.
By using the best SEO practices you can improve your search engine positioning, and after all, this is the whole point of having an SEO campaign, don't you agree? The basic guidelines are divided into three main categories: those that focus on the design and content of a website, quality guidelines and technical guidelines.
Content guidelines refer to the use of links throughout a website and the acceptable number of links. Useful content that provides information will not be ignored by users and it will not be ignored by Google. Technical guidelines deal with what happens on the back end of a website and quality guidelines focus on the most popular forms of deceptive behavior.
According to Ryte Wiki (1), quality guidelines focus on how to: "Make pages primarily for users, not for search engines". As mentioned by the same source the actions that should be avoided are:
1. Auto-generated content
2. Link exchange schemes
3. Cloaking
4. Hidden text
5. Inserting copied content from other websites on your page
What happens if you do not play by the rules?
Those who violate these guidelines will suffer the consequences and they can receive a temporary penalty for their URL or their entire domain can be excluded from the Index. According to Geeks 4 Share (4), the SEO process must be natural and safe and you should do your best to:
* Help Google find your pages
* Help Google understand your pages
* Help visitors use your pages
There is no point in using automatically generated content, participating in link schemes, creating pages with no original content, cloaking, loading pages with irrelevant keywords, creating pages with malicious behavior and so on because this will only hurt your site and negatively affect its ranking. It is in your best interest to follow Goggle's basic guidelines and to create an original website with interesting content, a website that differentiates itself from its competitors and the best way to accomplish that is with safe SEO techniques.
Another essential aspect that is ignored by most website owners is the fact that these guidelines should be integrated into their SEO strategies. You should have these guidelines in mind when you start an SEO campaign and if you want to see results. According to Ahrefs (5), successful SEO is possible provided you learn:
A) What your customers search for
B) How to optimize pages for targeted keywords
C) How to make your website accessible to search engines and users
D) How to get others to link to your site
E) How to measure your SEO success
Choose your SEO partner wisely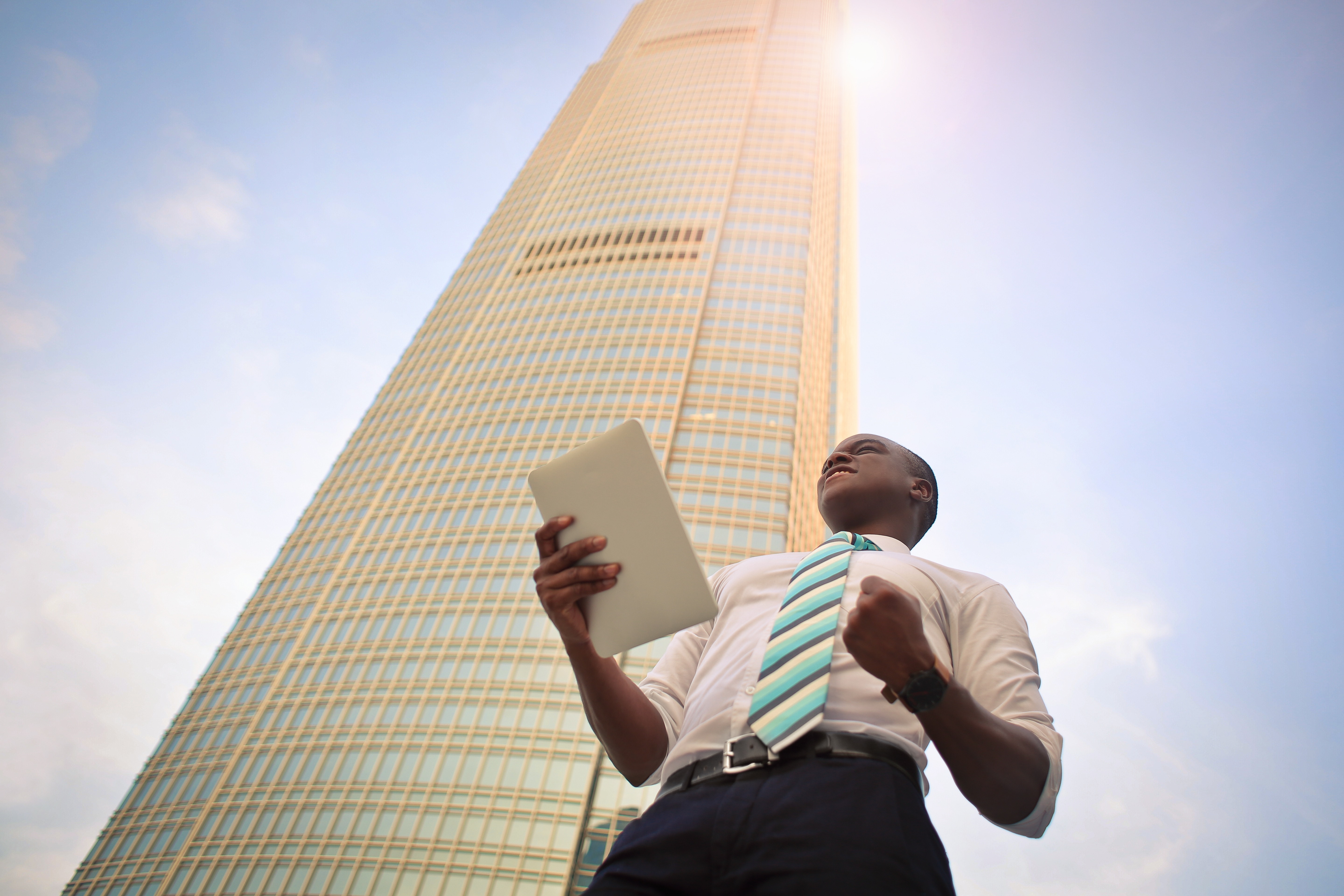 If you are looking to outsource SEO to an online marketing agency, which respects all the recommended guidelines, then you need to make proper research and be sure about what exactly the agency offers. GamitSEO is an SEO agency with over 13 years of experience, thousands of satisfied customers and they only have highly skilled professionals in their team. All their SEO strategies are fully transparent, respect all Google guidelines and results orientated. They manage to find the perfect balance between cost and efficiency for every customer by providing a high ROI for every business.
A website should cater to the needs of its users. How do you expect to optimize your website when you do not know what your users want? What keywords or phrases do your customers use when they search? You can do your best to expand your keywords list and to do so you will need more than professional keywords tools. You can do this by understanding your customers, their problems, their requirements. This is what successful SEO is all about getting to know your customers and doing your best to create a website that responds to their needs and complies with Google' s guidelines.
Your website pages should be well structured and users should have an enjoying experience on your website, one they will want to repeat. The optimization of each page on your website should be an essential part of your overall SEO strategy. The good news is that it is not difficult to integrate the guidelines offered by Google into your everyday SEO strategies and if you find this process too complex and overwhelming you can always outsource it.
For a professional SEO quote to have your website fully optimized and plan an effective SEO campaign you can contact GamitSEO. By following Google's guidelines and using natural and safe SEO methods we will create a website that stands out and that will be visible in the online environment.
Author bio:
Dr. Ion G. Tudorache is a specialized SEO strategist, with 13 years of experience in the SEO industry. He is the co-founder of GamitSEO, an online marketing agency and a white label SEO provider.
Sources:
(1) Title: "Google Webmaster Guidelines"; Author: Ryte Wiki; published on: https://en.ryte.com/wiki/Google_Webmaster_Guidelines
(2) Title: "Webmaster Guidelines"; published on: https://support.google.com/webmasters/answer/35769?hl=en
(3) Title: "Impact Of Google Site Diversity & Broad Core Algorithm Updates"; Author: Dr. Ion G. Tudorache, published on: https://www.myfrugalbusiness.com/2019/09/impact-google-algorithm-update-seo.html
(4) Title: "The SEO Process Must be Natural and Safe"; Author: Dr. Ion G. Tudorache; published on: https://www.geeks4share.com/2019/11/the-seo-process-must-be-natural-and-safe/
(5) Title: "SEO Basics: Beginner's Guide to SEO Success"; Author: Ilia Markov; published on https://ahrefs.com/blog/seo-basics/